1957 NASH METROPOLITAN

1800 CC ENGINE

3 SPEED A35 AUTOMATIC FROM AN AUSTIN MARINA.
THE CAR HAS CUSTOM PAINT USING FORD 1995 BLUE AND PURE WHITE.
THE CAR HAS ALSO BEEN EQUIPPED WITH CONTINENTAL KIT AND POWER WINDOWS AND UPGRADED WITH SEAT BELTS, DUAL EXHAUSTS, FLOOR SHIFTER, ALTERNATOR, DISK BRAKES AND A FRONT SWAY BAR.
THE NEXT PLANNED UPGRADES ARE A TRUNK LID AND AIR CONDITIONING.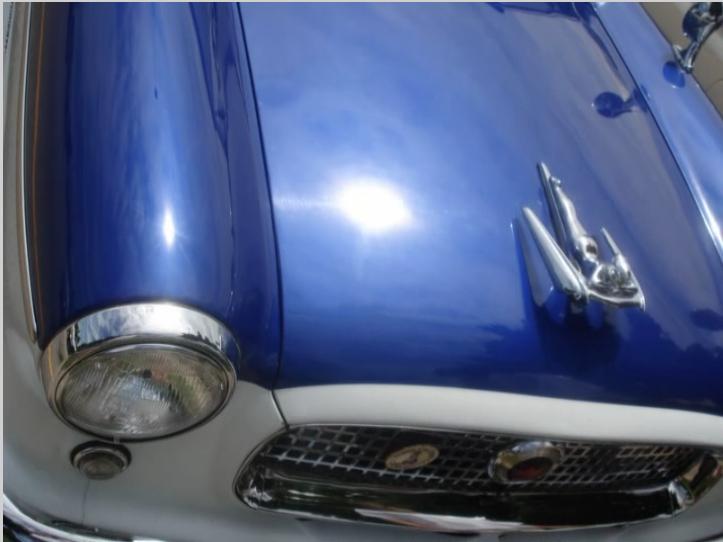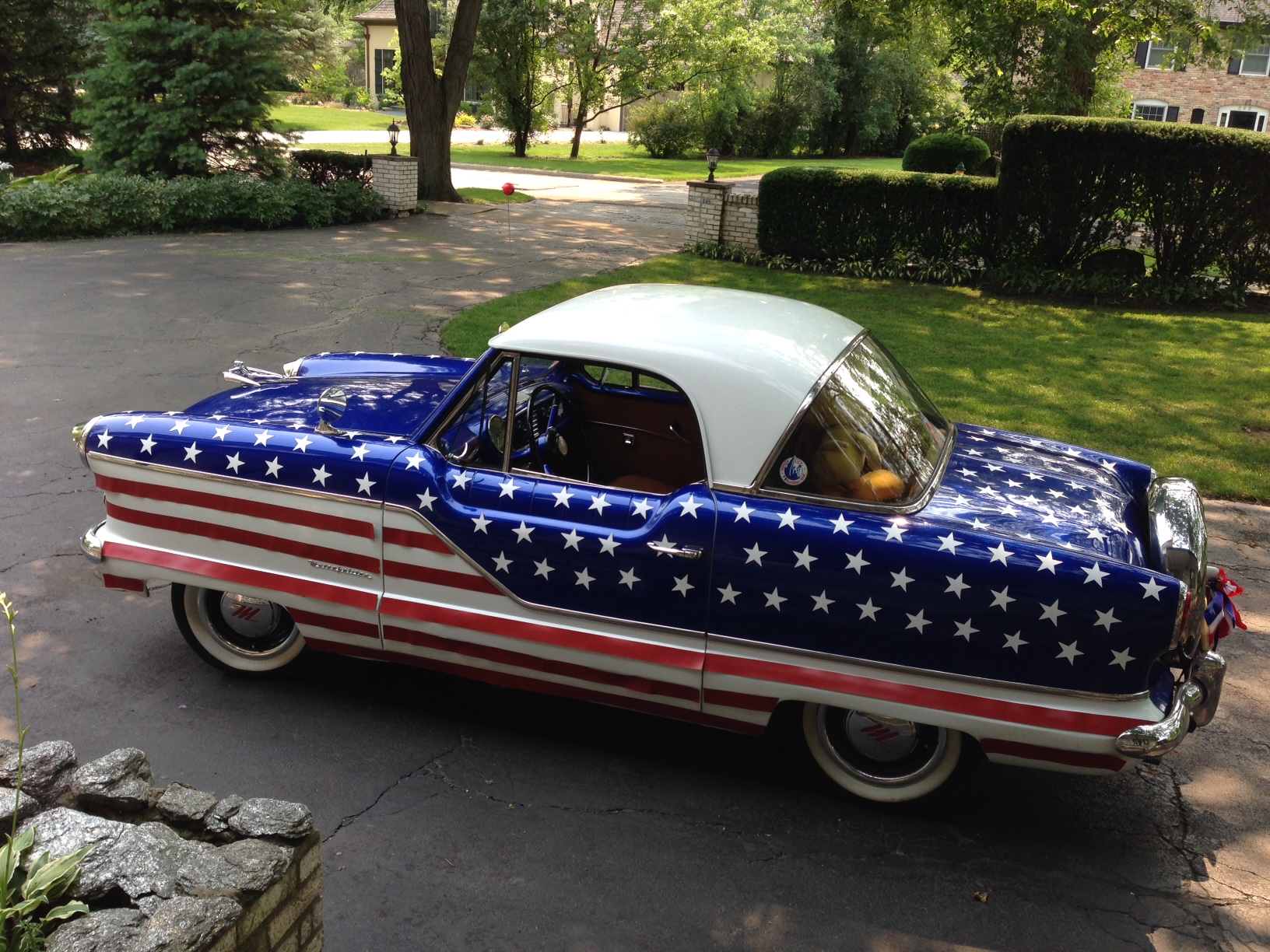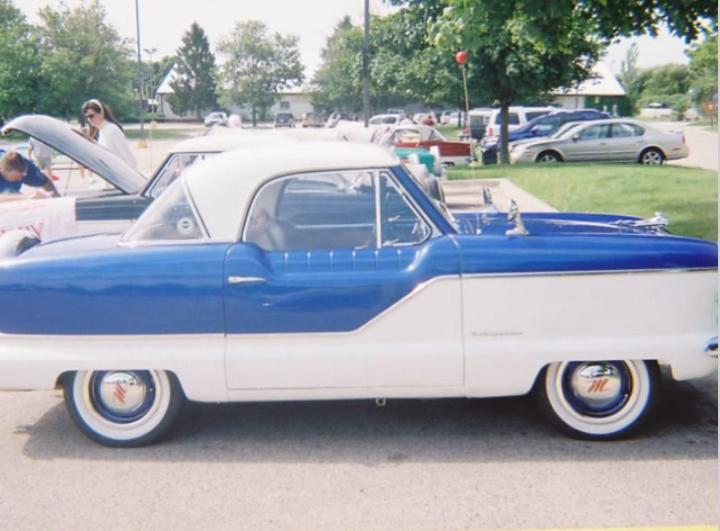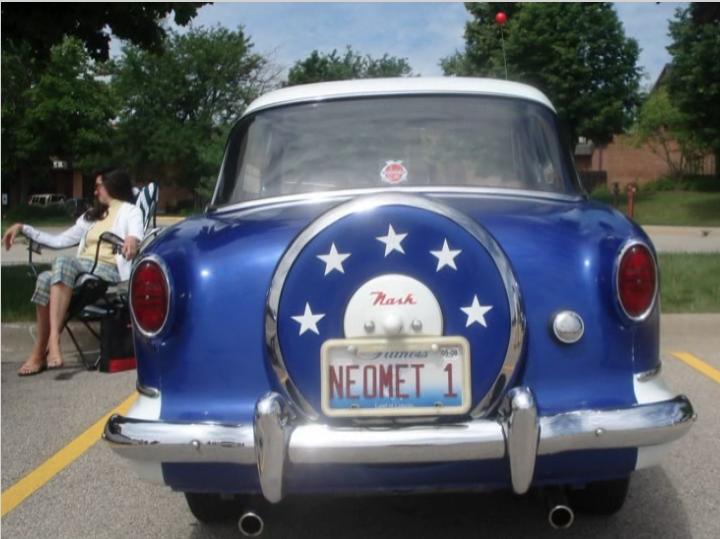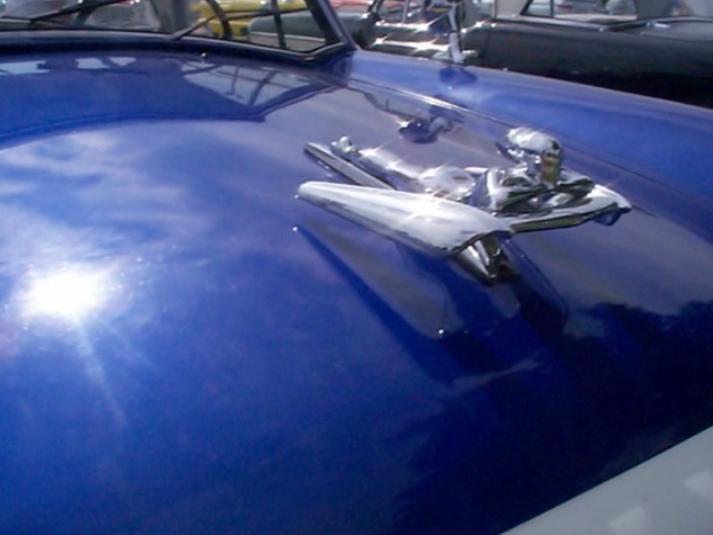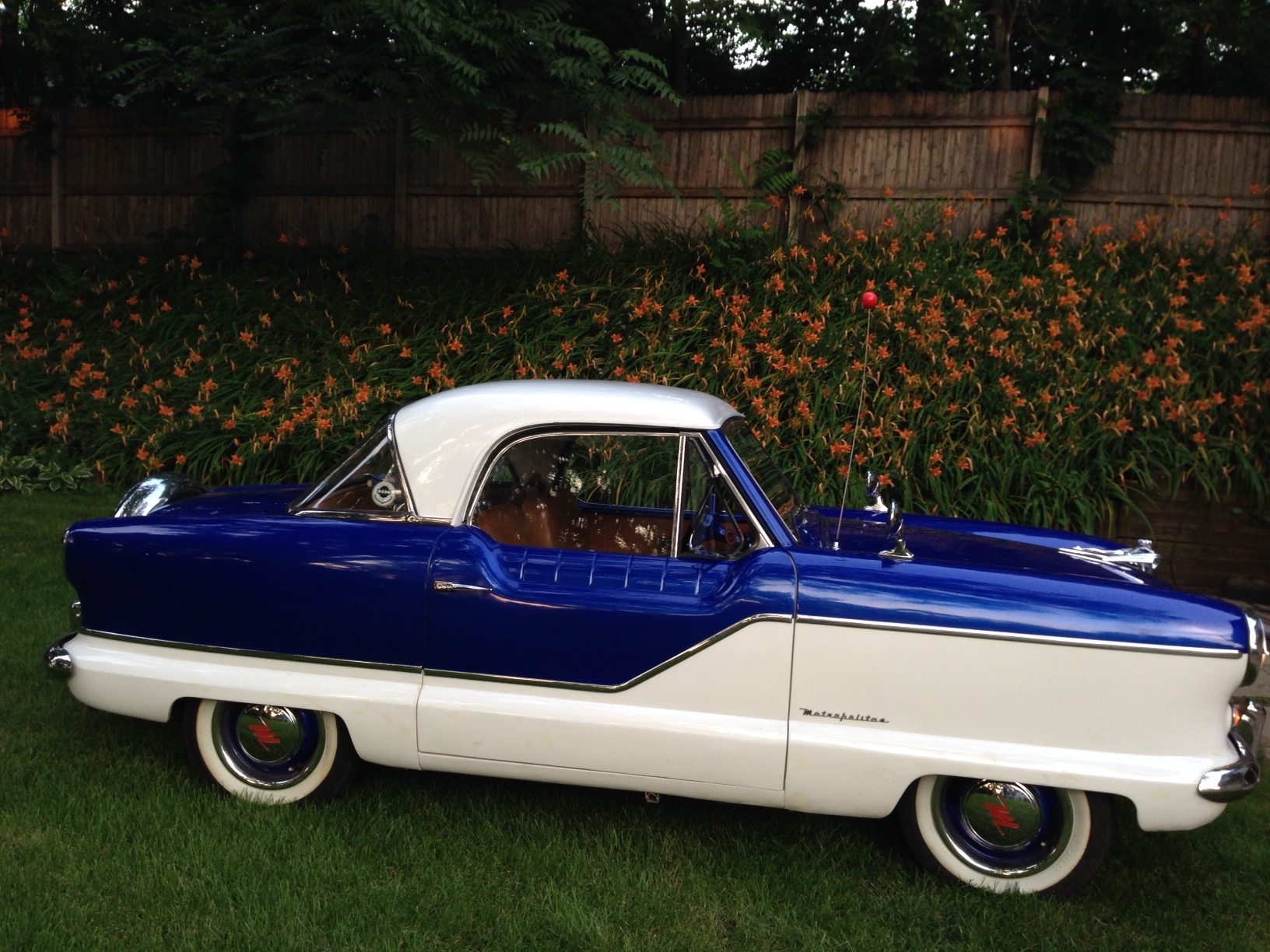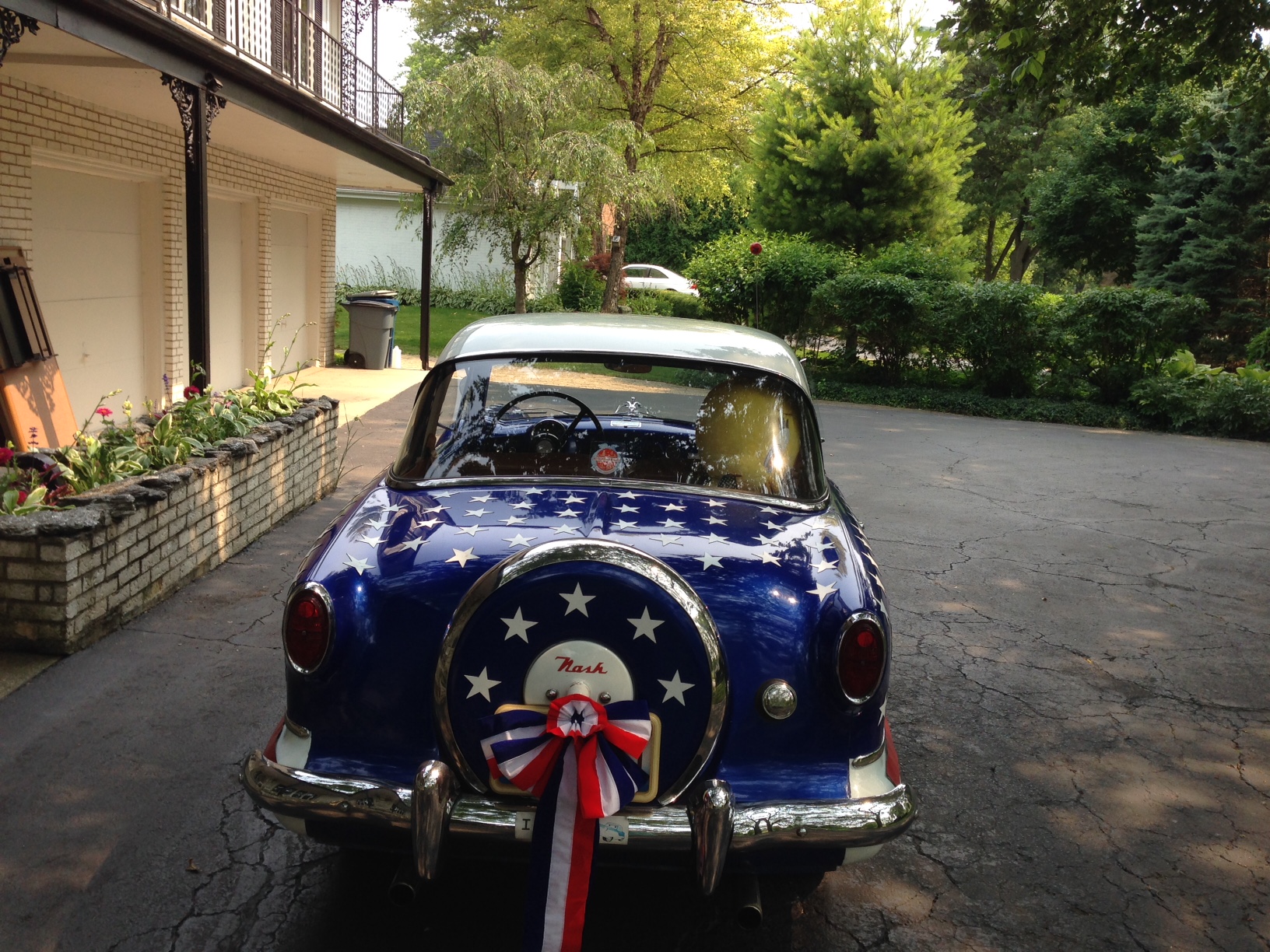 RETURN TO HOME PAGE